The Clubhouse
We are very happy to reveal this year's clubhouse! Boasting a great deal more space, seating and visibility of the stage than last year's venue, the clubhouse supports up to 450 people.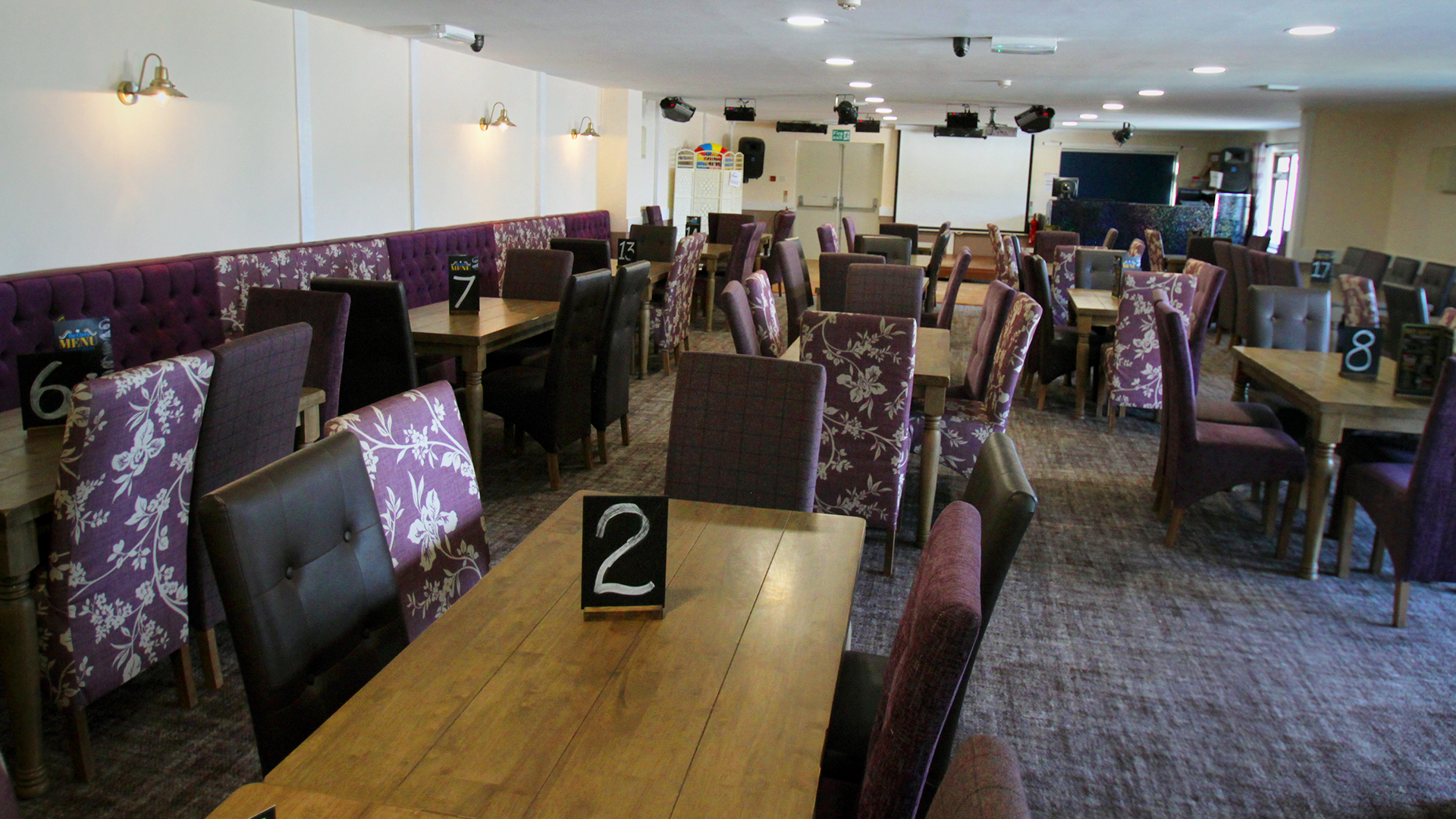 The Clubhouse provides free WiFi, and includes an ATM (£1.50 per withdrawal), post box, pool table (£1.00 per game) and toilet facilities.At the clubhouse you'll find the bar, chef's corner, fursuit changing area and the main stage.
Opening Time:
9am
Bar Service:
11am - 10.45pm (This is likely to be extended and negotiations are underway, watch this space!)
Closing Time:
11pm (This is likely to be extended and negotiations are underway, watch this space!)
---
Chef's Corner
Chef's corner provides a buffet-style breakfast service and full menu dinner service, both at affordable prices.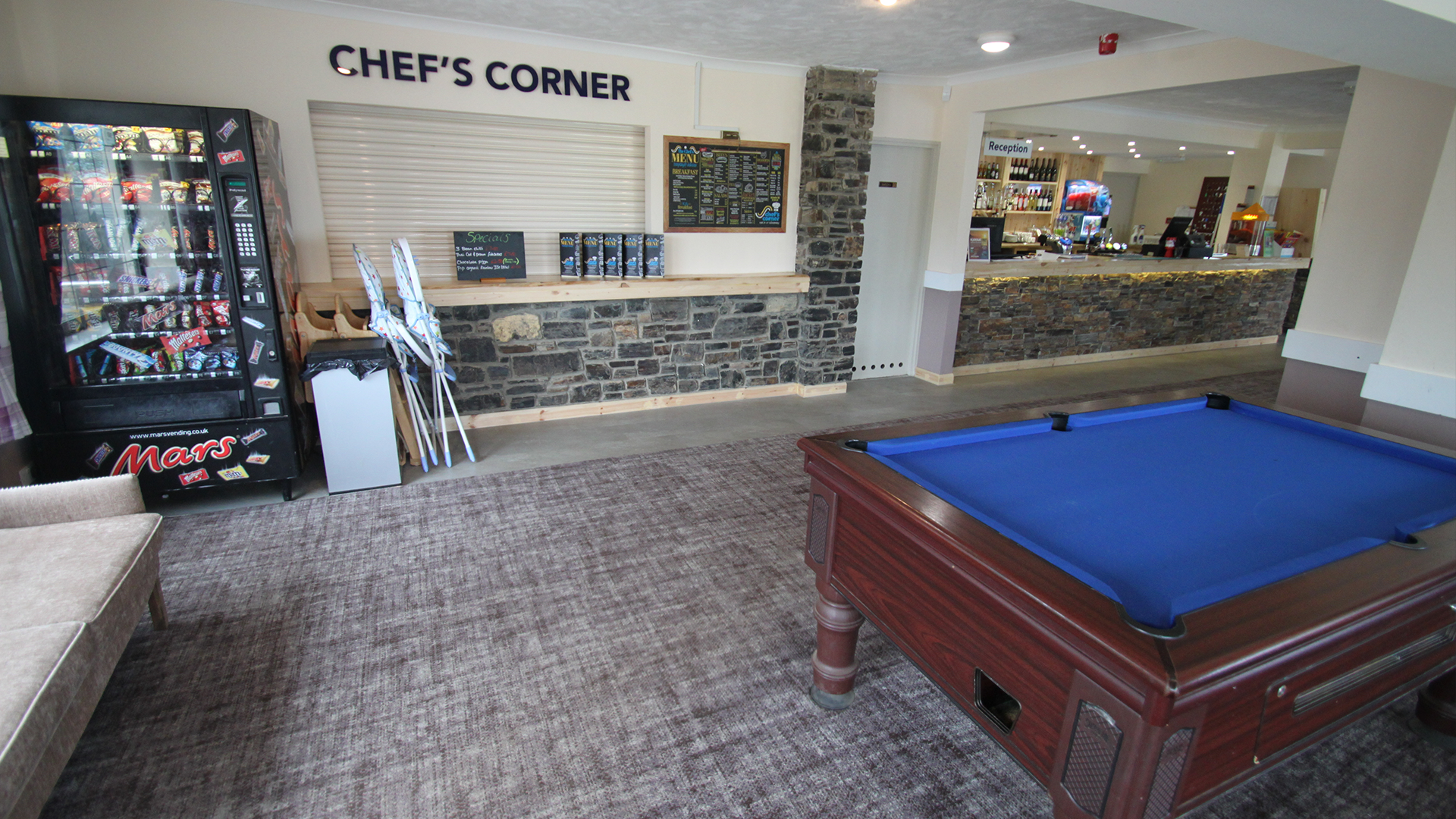 They are prepared for 2018 with improved facilities as this clubhouse has just been refurbished. We are also offering them some additional solutions.
Breakfast Service:
9am - 11am
Dinner Service:
5.30pm - 9pm
---
Fursuit Changing
The fursuit changing area is situated just underneath the clubhouse for convenient access. This room is usually an arcade and soft play area, but will be dedicated for fursuit changing for the entire weekend for your convenience.
Please note that this room should not be used as a storage area! It's still a small room and you may prefer to suit up in your accommodation.
---
The Pool
A popular option, even in October! The pool's shallow section boasts a heater (which we can confirm from personal experience, is awesome).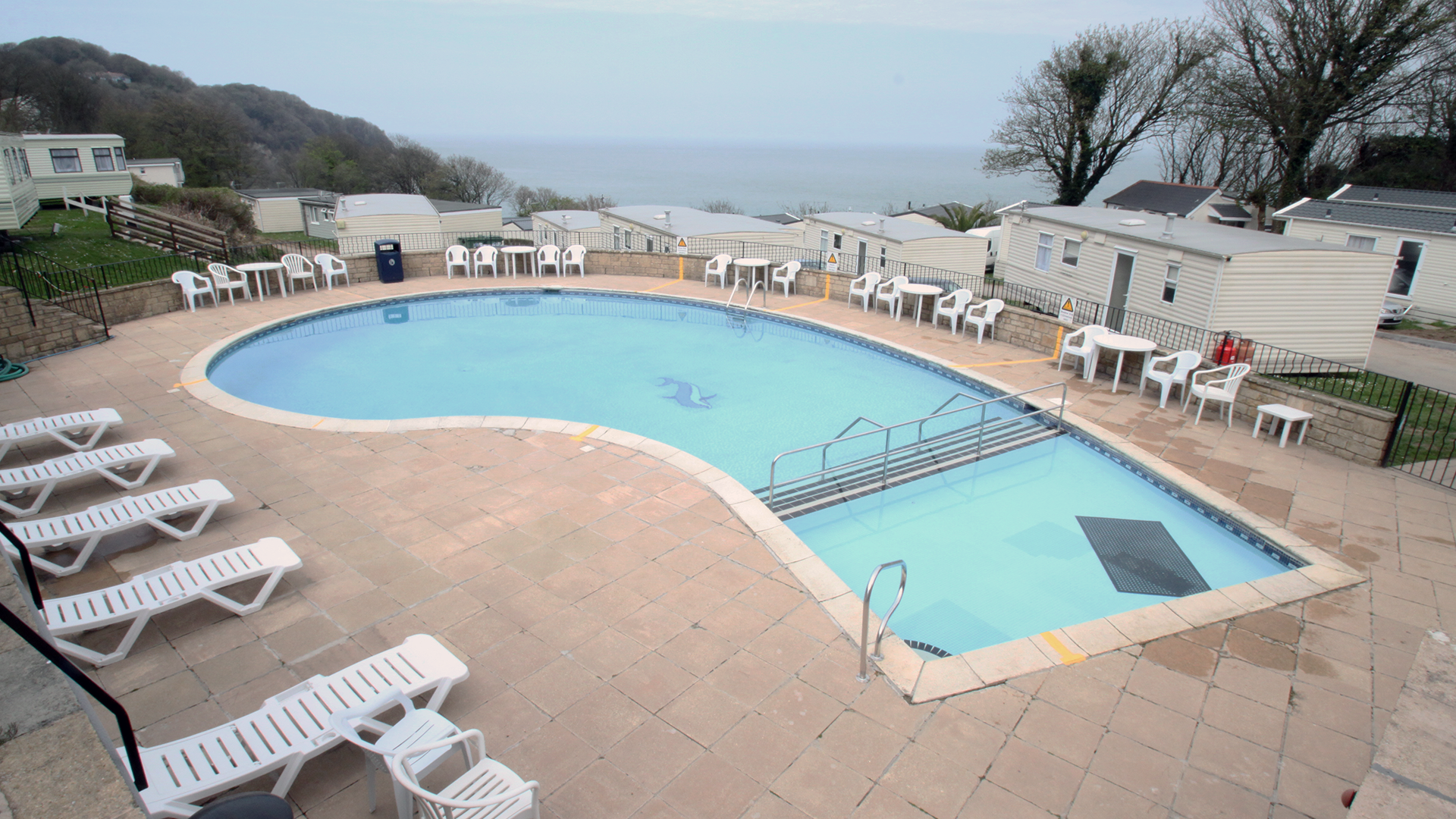 The pool has a maximum capacity of 35 people at any time, and a John Fowler lifeguard will be on duty during opening hours for your safety.
Entering the pool without an on-duty John Fowler Holidays lifeguard is not permitted!
1st Opening:
10am - 1pm
2nd Opening:
2pm - 5pm
---
On-site Shop
Located in the building opposite the clubhouse, the on-site convenience store sells a wide range of goods to cover almost anything you might've forgotten; from kitchen supplies to fresh milk. Please note that there is a £5 minimum sale for card transactions - but this does not apply when using contactless!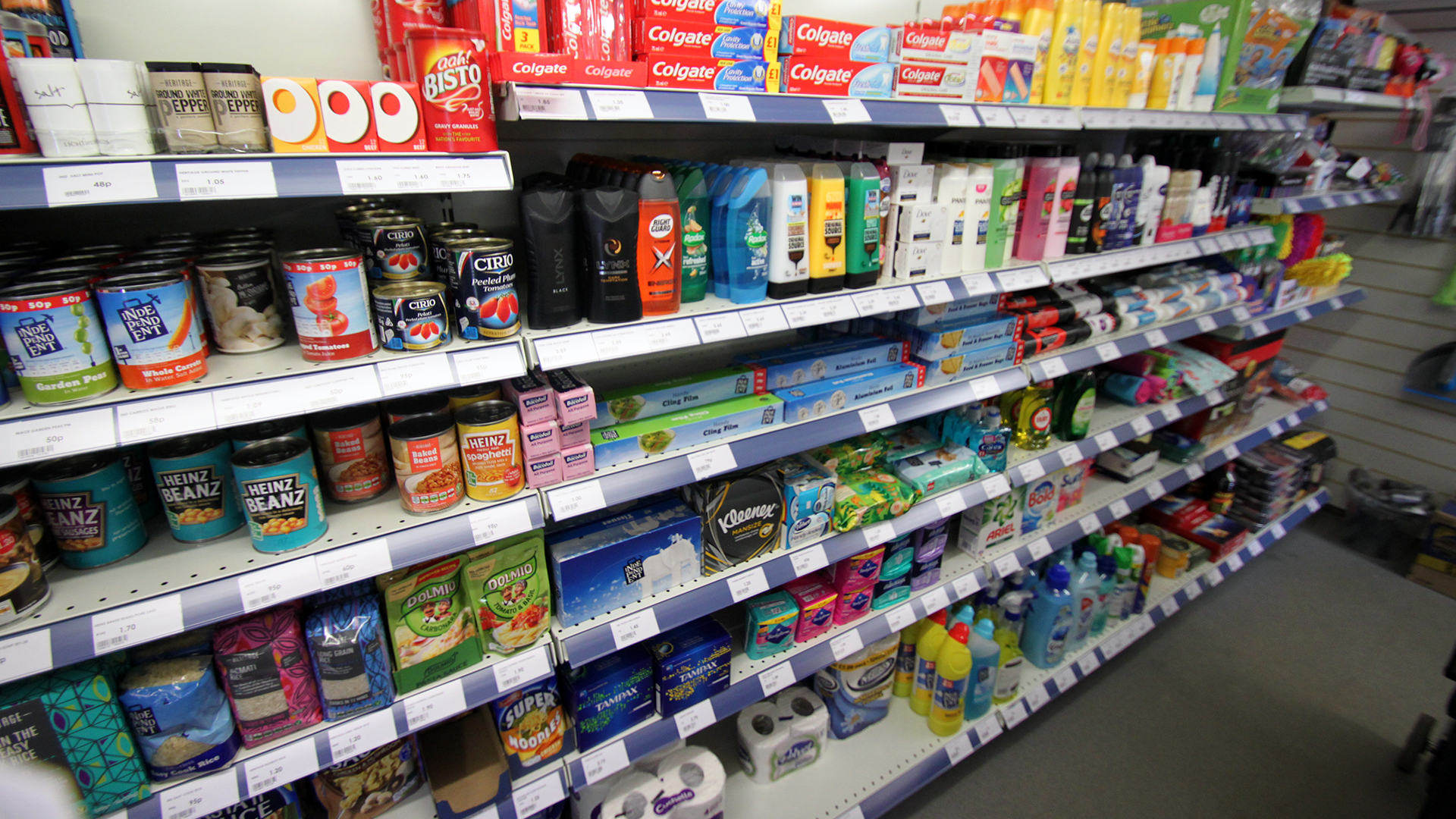 What items does the shop sell?
Bread, Preserves and Cereals
Milk and Butter
Canned Foods (Beans etc)
'Instant' / Ready Meal foods
Cakes & Biscuits
Soft Drinks
Alcohol (ID Required)
Frozen Foods (Pizza, pies, chips)
Crisps & Sweets
Pasta & Rice
Condiments / Sauces
Medicines (Paracetamol etc)
Stationary
Emergency Sewing Kits

Charging plugs (Limited stock)

Camping Equipment
Shower Gels / Soaps

Kitchen essentials (Fairy Liquid)
ID is required for restricted item purchases!
---
Shower & Toilet Block
The two shower and toilet blocks will be available at all hours for your convenience.
If you are bringing a motorhome, the chemical waste disposal is available in the block at the center of the park.
---
Mermaid Beach
On the west side of the park you will find access to Mermaid Beach, a small private beach which the park offers to its holiday-goers.
Although this area could be an interesting photo opportunity, we advise exercising extreme caution on the long stairset going two and from the beach, particularly with fursuits which have poor grip underfoot.
Furcation advises avoiding this area in dark or wet conditions!
---